Learn how we can all care for Madison County in our own way.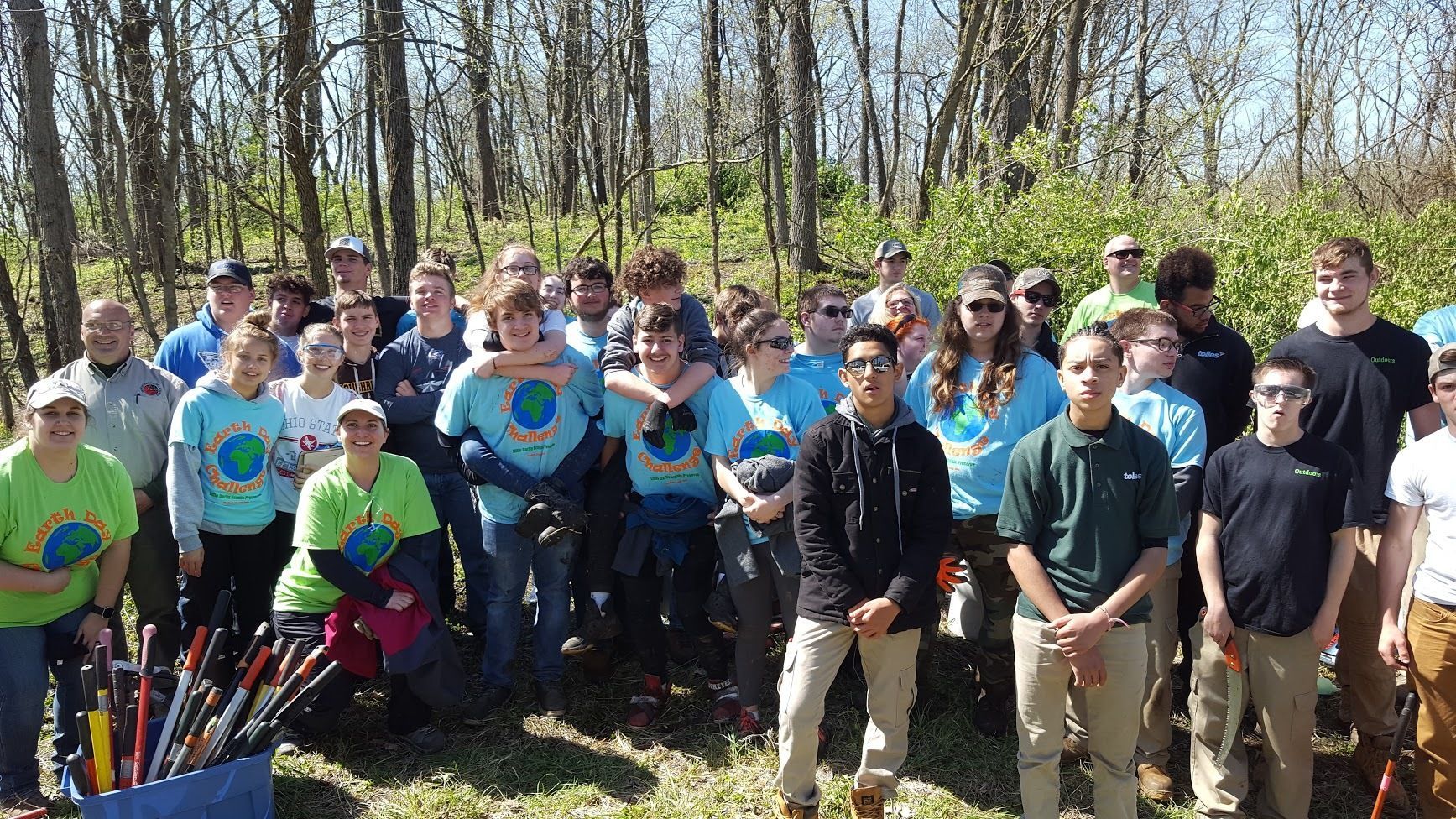 Protecting natural resources requires knowledge of the problem, skills to address the cause and willingness to change.
Madison Soil and Water Conservation District educates landowners, students and the general public about best management practices that enhance wildlife habitat, improve soil health and keep streams clean.
We raise awareness through public outreach and media, partnering with other agencies to broaden our reach and impact.
Below are a sample of online resources, educational tools and services that can assist you with your quest for knowledge.
Online Resources
Educational Tools
Madison Soil and Water Conservation District also has educational tools available for your use.
Lender trunks for educators: Teaching items such as animal pelts, skulls and EnviroScape
Nets to capture macroinvertebrates in ponds and streams
Soil test kits (for sale) and soil probe to collect soil
Wildlife field guides 
Services
We facilitate or support several conservation efforts available in Madison County, including:
Field days and workshops in areas such as grazing, soil health, wildlife habitat and water quality.
Ecological Education Initiative for Madison County: Join this committee of like-minded teachers and volunteers interested in creating outdoor learning opportunities through stewardship of our natural resources. New members are always welcome!
Prairie Appreciation Rides: We partner with Friends of Madison County Parks & Trails to offer educational rides through our native prairie lands.
Presentations for civic organizations: Need a speaker? Invite us to present to your organization about conservation.
Visit our events calendar to see available workshops and volunteering events, and contact us for educational assistance.