2023 Water Pollution Control Loan Fund Application for Assistance Information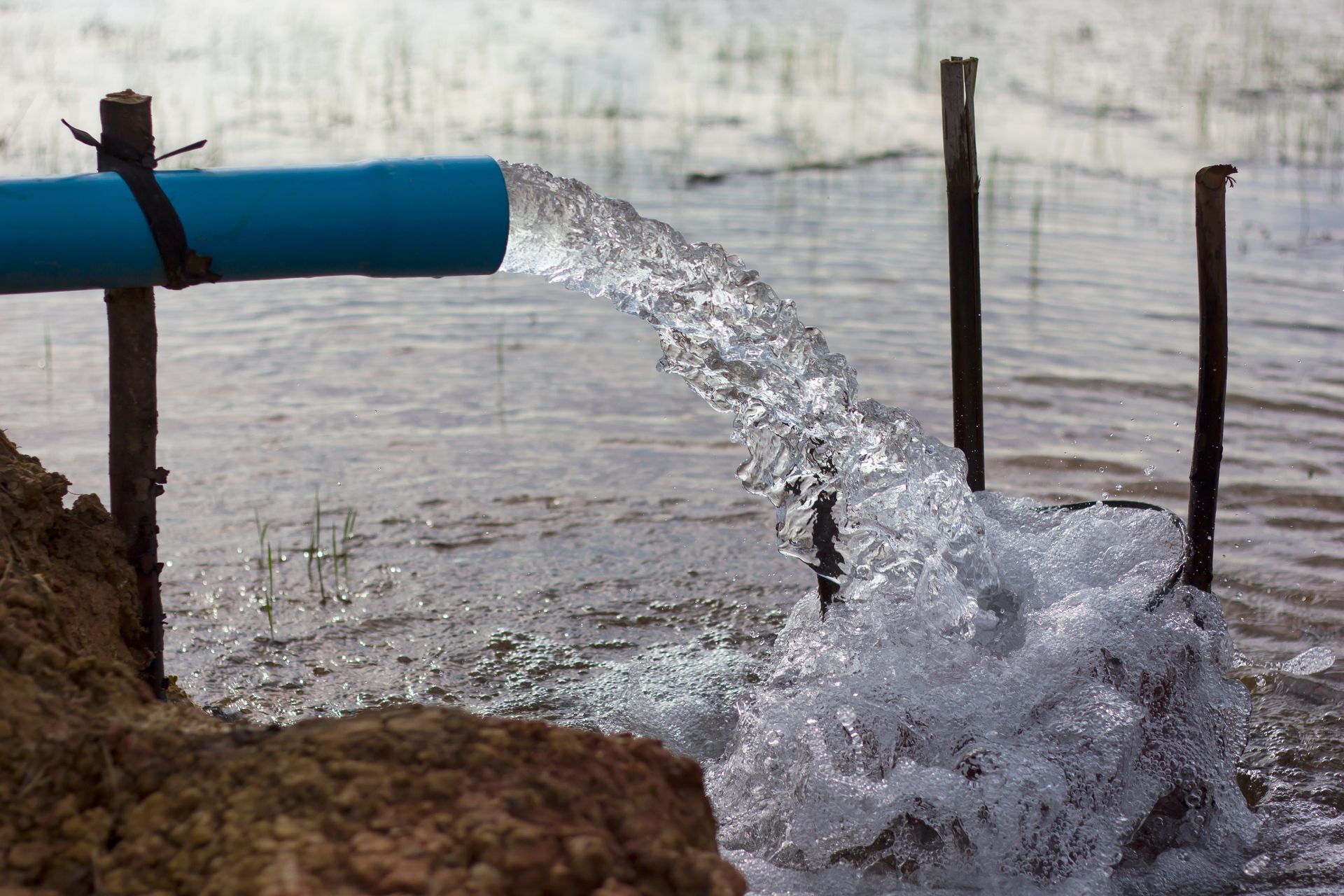 Madison Soil and Water Conservation District (MSWCD) has been awarded a grant to help fund the repair and replacement of failing septic systems. This grant is through the Ohio EPA to help contain and eliminate effluent from entering Ohio's drinking water and clean waterways.
Homeowners in Madison County can repair or replace failing septic systems with funding from Ohio EPA. Funding can also be used to assist homeowners that need to connect to an existing sanitary sewer and properly abandon their household sewage treatment system (HSTS). The grant can cover increments of 50%, 85%, and 100% of the cost of system work. Funding is based on income and number of persons per household.
This grant is targeted towards those who cannot afford to repair or replace their septic system. The systems will be installed by local contractors who work with Madison County Public Health (MCPH) to find the best system and design to fit each home. Funds are limited and based on time of application, income tier and subject to eligibility.
Please contact Emma Ryan at emma.ryan@oh.nacdnet.net or call 740-852-4003 with any additional questions about the program.