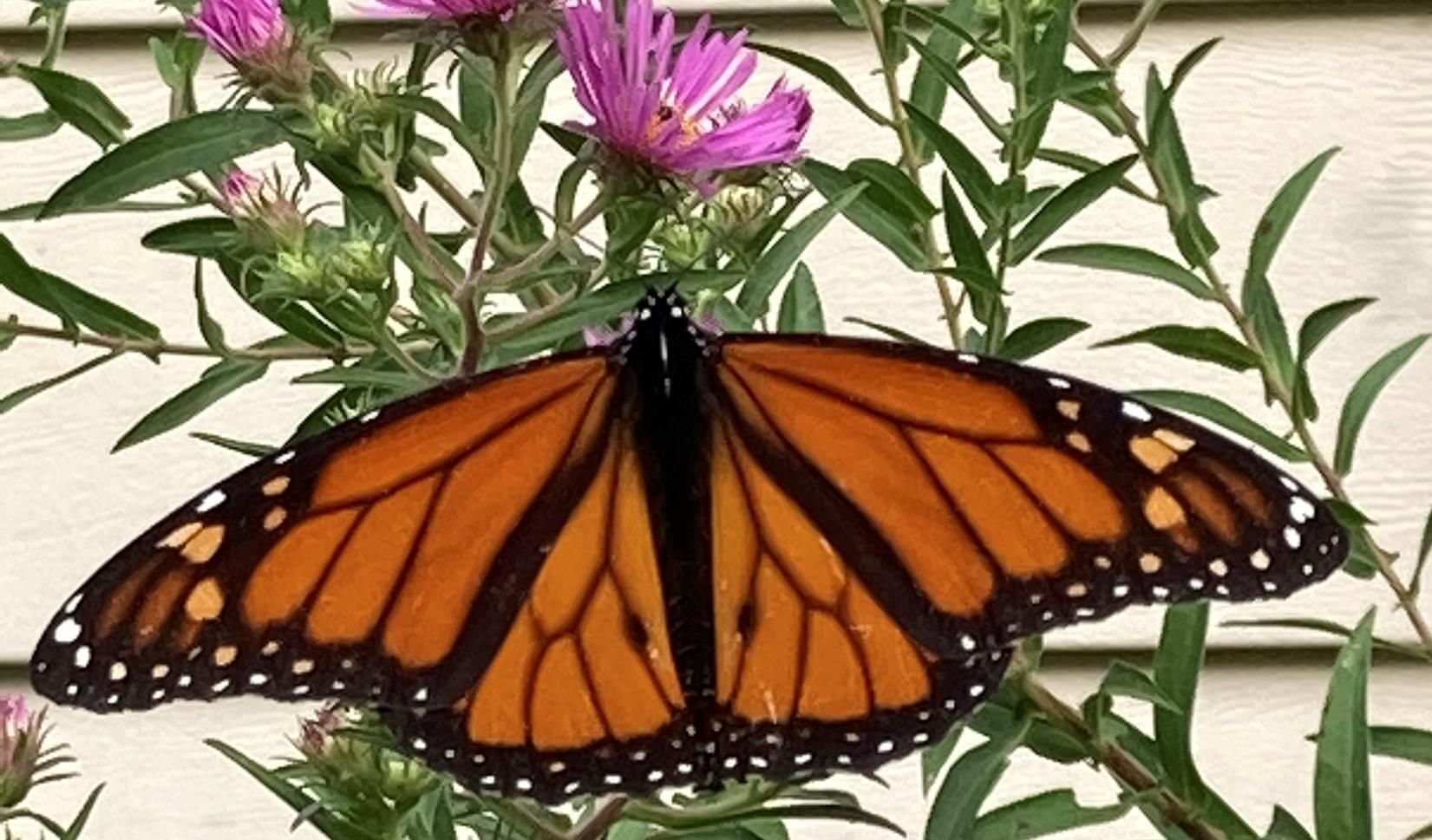 Do you have an interest in turning mown
grass or an old field into high quality
pollinator habitat? Do you want to attract
bees and butterflies to farmland, but not
sure where to start? Interested in programs
that provide technical support and funding?
Join us to learn more about:

•Why we promote pollinator habitat
•Actions to support pollinators
•Local opportunities
•Federal programs including EQIP and CRP
Date: Monday, November 7, 2022
Time: 7:00 p.m.
More Information and Registration Link: https://OhioPollinatorResources.eventbrite.com
Pre-registration is required by noon on Friday, November 4th.
Contact Denise at 
dbrooks@centralstate.edu with questions.
Cost: None