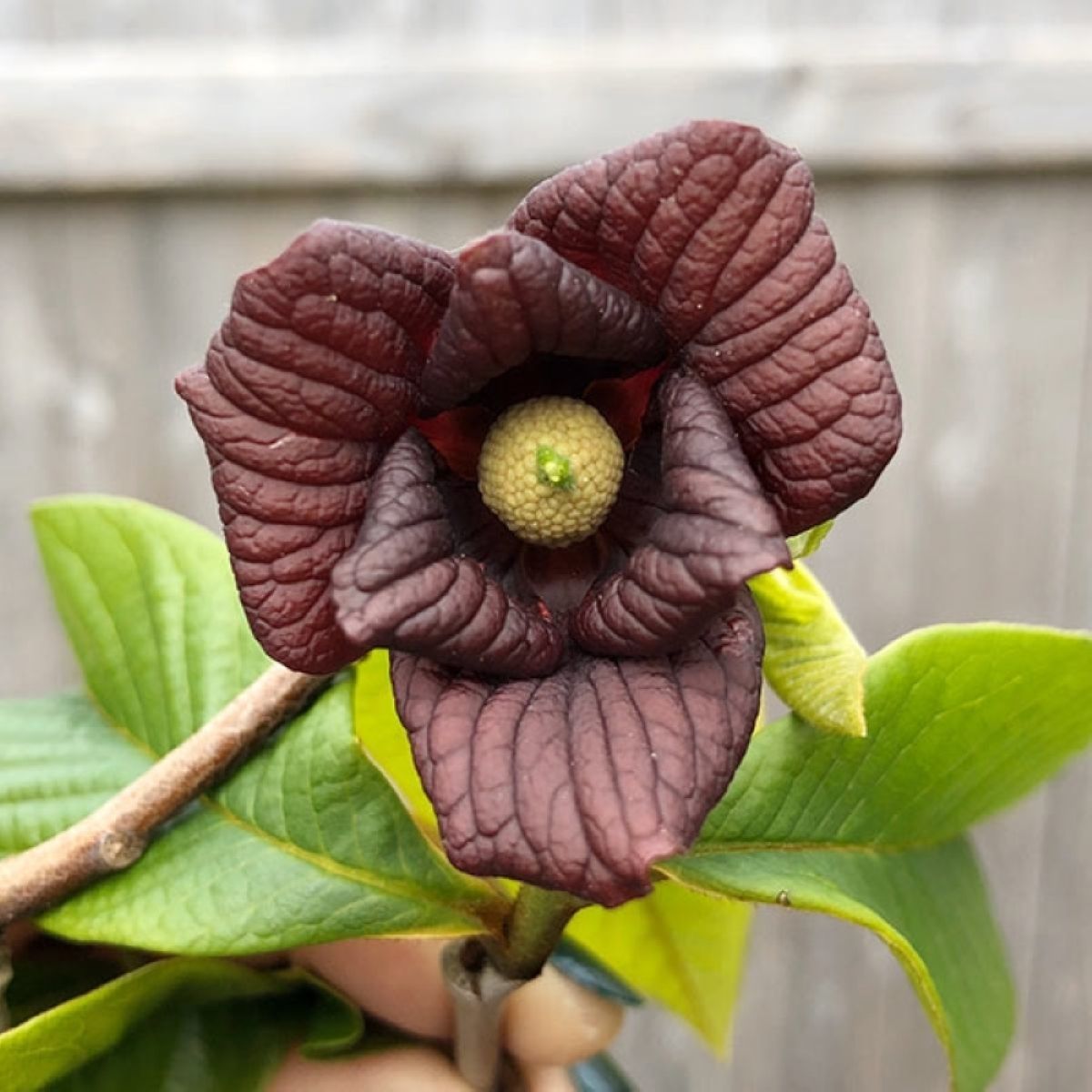 In 2019, Ohio Governor Mike DeWine signed house Bill 59 of the 133 General Assembly into law designating the month of April as Ohio Native Plant Month. In March, U.S. Senators Rob Portman (R-OH) and Mazie K. Hirono (D-HI) introduced a bipartisan resolution designating April 2022 as "National Native Plant Month" to recognize the importance of native plants in environmental conservation and restoration as well as in supporting a diversity of wildlife.
Why are native plants important? Native plants are adapted to our specific growing conditions in Ohio. Over thousands of years, they have become accustomed to Ohio's unique soils, range of temperatures, and amount of rain fall. These factors often allow native plants to thrive in our gardens without irrigation and fertilizers, unlike many non-natives.
Native plants also provide food and shelter for bees, butterflies, insects, caterpillars, birds, and many more. Some pollinators would not survive without specific native plants.  For example, the Monarch butterfly requires the native milkweed to reproduce and complete their life cycle.  In the photo, the Pawpaw flowers (Asimina triloba) attract numerous pollinators while in bloom and is the larval host to the pawpaw sphinx moth. The fleshy fruit is enjoyed by many bird and mammal species. (Photo: Nancy Linz)
The largest irrigated "crop" grown in the U.S. is turf grass – covering more land than corn, soybeans, and wheat combined. The typical residential neighborhood consists of turf grass lawns that consume massive amounts of water. Replacing traditional turf grass with native grasses and plants not only saves you on maintenance and watering costs, but helps you to provide the food and shelter your local pollinators need to survive. If you are planning to do some landscaping this year, be sure to include native plants!
For a list of native plants, visit ohionativeplantmonth.org or contact Broc Sehen, District Technician-Wildlife Specialist, at the Madison Soil and Water Conservation District at 740-852-4004, 831 US HWY 42 NE, London, Ohio.