Can't beat free at the SWCD
Soil and water conservation districts (SWCDs) are the local hub of natural resources information and assistance for each county.  Each one is committed to conservation in both rural and urban settings.  We assist farmers to rescue and restore fertile farmland.  We educate developers about the need for erosion control.  We help landowners to create wildlife habitat on their property.  We partner with anyone interested in keeping our communities sustainable and our water clean.
Do you have a soil, water or other natural resource concern?  Many of our services are offered for free!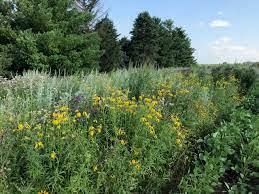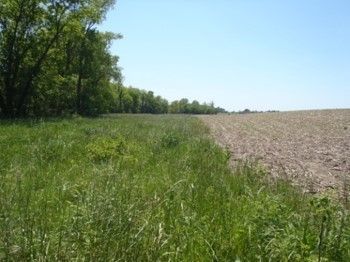 We've all heard the saying, "You can't get something for nothing."  However, Ohio's 88 Soil and Water Conservation Districts (SWCD) prove that adage isn't always true.
For more than 75 years, Soil and Water Conservation Districts have been providing a wide range of conservation services to the public for free!
Each Ohio county has an SWCD organized around the same political boundary and governed by a locally elected five member Board of Supervisors.  Supervisors are volunteers who serve without pay for three year terms.  Districts are generally supported by funding from their county commissioners and the state of Ohio.  
Each SWCD's mission is based on its local natural resource needs and challenges, which in turn guides its programs.  Here is a sample of what assistance is offered at Madison Soil and Water Conservation District:
Erosion control
Stormwater management
Workshops on a variety of best management practices
Backyard conservation
Ohio Envirothon
Grassed waterways
Newsletters
Educational materials for the classroom
Local Agricultural Easement Preservation Program with Ohio Department of Agriculture
Wildlife habitat improvement
Wildlife/Human conflict mitigation 
To find out more, visit madisonsoilandwater.com and Facebook.  You can also stop by our office at 831 U.S. HWY 42 NE London, Ohio 43140 or call 740-852-4003. Office hours are Monday through Friday, 7:30 a.m. to 4:00 p.m.
Helping You Help the Land!