Get the tools and best practices necessary to conserve our land.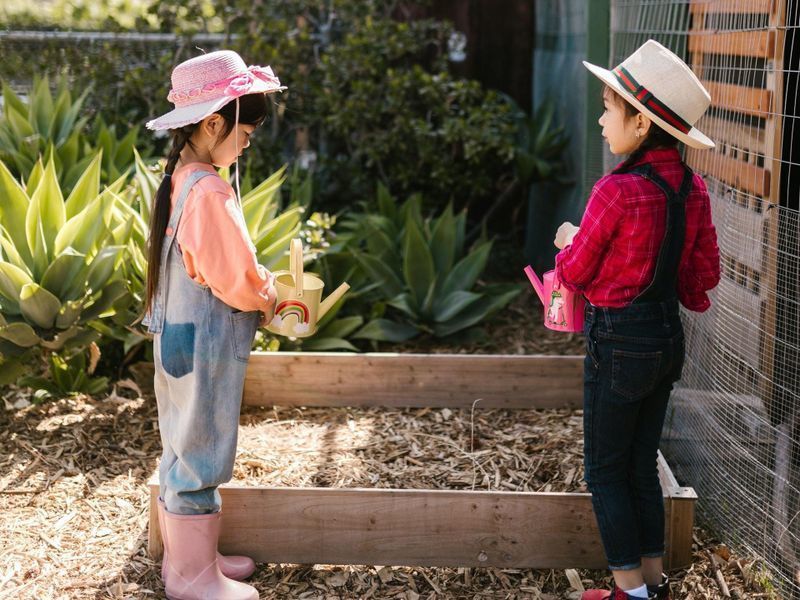 Farmers are the working conservationists on private land, and we're here to help. Madison Soil and Water Conservation District staff work hand in hand with landowners and producers to manage their land sustainably and employ best management practices that enhance wildlife habitat, improve soil health and keep streams clean.  
We partner with the USDA Natural Resources Conservation Service to provide funding to put towards agricultural improvements. Our team has several areas of technical expertise.
Management Strategies
Conservation plans
Grazing plans
Nutrient management plans
Land Preservation
Drainage
Erosion
Soil health
Windbreaks
Vegetation and Wildlife
Filter strips
Invasive species
Native animals
Native trees
Pasture/hay
Pollinator plants
Woods
Waterways
Grassed waterways
Ponds
Streams
Wetlands
Contact us for technical assistance to sustain your land and local wildlife.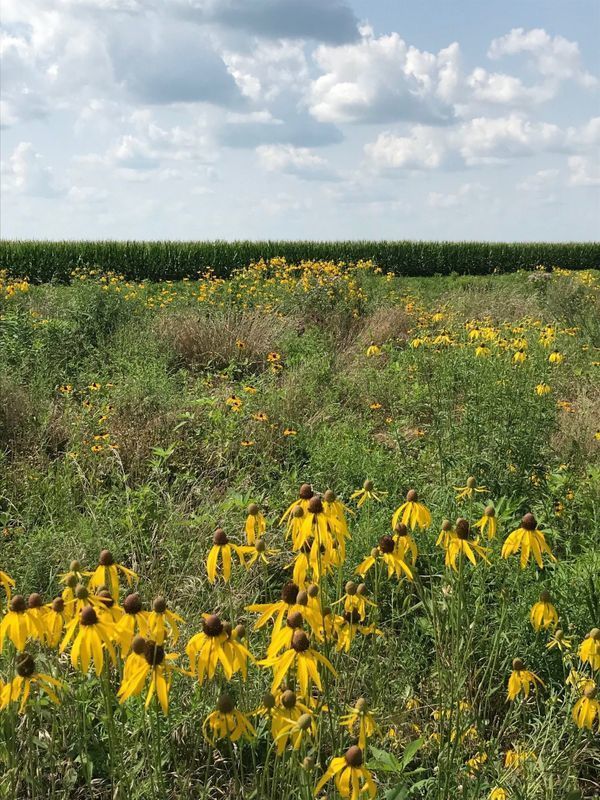 Native Grass Filter Strips